01
About
---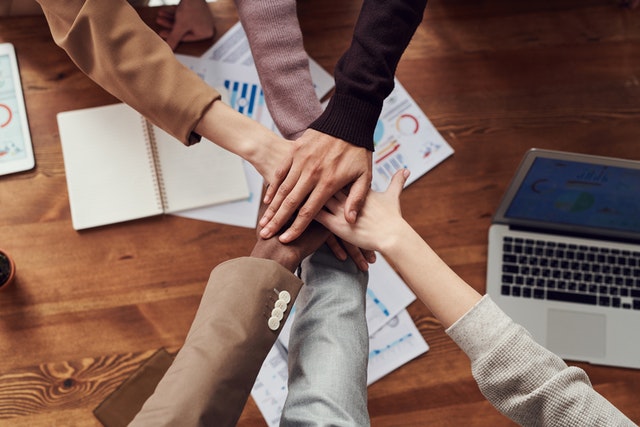 STRATEGIC ASSET MANAGEMENT ACROSS ASIA AND THE GLOBE
---
YZJ Financial is a cross-border leading investment manager in Asia (Singapore and the PRC as core markets), focusing on long-term value creation. We seek to create a diversified portfolio with an investment focus on growth opportunities to achieve an attractive risk-adjusted return while providing a steady stream of dividends to shareholders through income generated from our Investment Management Business and our Fund/Wealth Management Business.
BASED IN ASIA. GLOBALLY CONNECTED.
For over ten years we have built a strong reputation in China. We work closely with prominent families, investment banks, and sovereign wealth funds. Leveraging our long-standing presence and network in Asia, we have access to ongoing market insights and deal flows, as well as exclusive access to investment opportunities with favorable valuation and terms.
PROVEN TALENT AND EXPERIENCE
Led by veteran leadership executives, and supported by a team of over 50 investment, banking, legal, and analytical professionals in the PRC and Singapore HQ, YZJ Financial is your trusted partner in investment and asset management.
ACTIVE PORTFOLIO MANAGEMENT
Our combination of robust investment and risk management framework, coupled with effective asset allocation and strategy positioning, are designed to deliver attractive risk-adjusted returns.

---
END-TO-END ASSET MANAGEMENT
We offer expert multi-asset, multi-strategy, and global investment solutions to institutional investors and high net-worth individuals.
---
Investment Management
Our Investment Management Business seeks to achieve capital appreciation and investment income from investments in both public and private companies, Funds as well as deploying funds into various situations.
Fund & Wealth Management
Our Group intends to enter into the Fund/Wealth Management Business to generate recurring fee-based income from managing third party investment funds and provision of wealth management services. (Coming Soon)
Debt Investment
Our Group invests in Debt Investments comprising fixed interest debt instruments through intermediary financial institutions for specific borrowings arranged by such intermediaries.